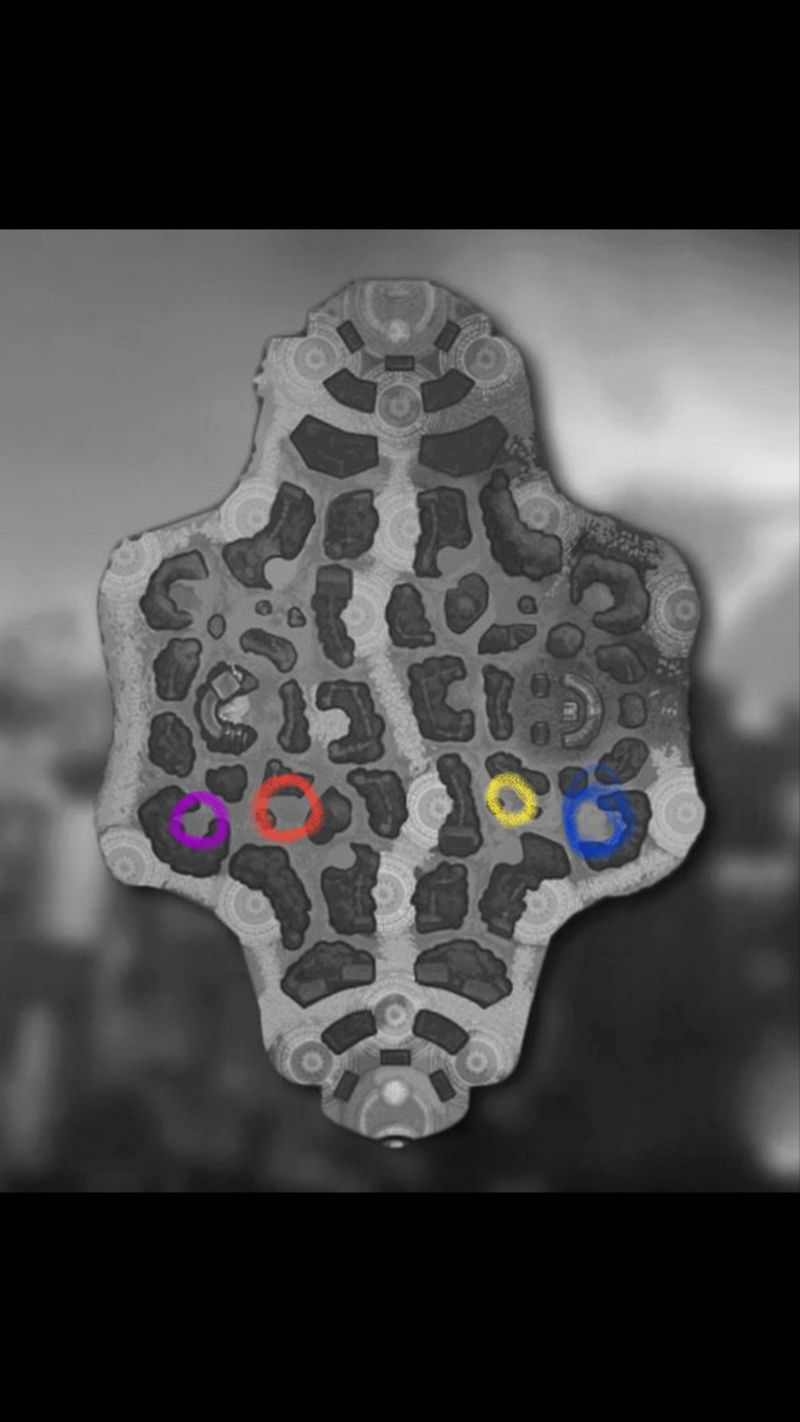 Here we can see simply the 4 primary objectives for the Jungle Role to secure.
Left to Right
Void Buff
Damage BuffSpeed BuffMana and CD Buff
Void reduces the protections of the enemy by 10 within 55 units
Damage increases the damage output by 20%, meaning Magic power +10 or Physical power +5
Speed increases by 20%
Mana and CD gives an additional +25 to the MP5 and also a 10% CD reduction
As you can see making sure that Jungle secures these buffs before rotating.
The rotations are in place to bring pressure to a lane. The role of assassin is not always to get the kill, if when rotating the the enemy ADC is forced back to lane it could be just as effective, denying EXP and Gold to the enemy early on is also key.
For a more in depth look at the Jungle and objectives. xxOMGG does well in explaining and securing if you have any questions or are looking to learn this particular role.